Doha Amendment to the Kyoto Protocol
On 2 October 2020, a few hours to deadline Nigeria submitted its formal adoption of the Doha Amendment to the Kyoto Protocol to the UN; becoming the 144 th country to, thereby ensuring its entry into force. With this emission reduction targets for 37 developed countries agreed to in 2012 will have legal validity. The Doha Amendment will enter into force on December 31, that is also when its mandate comes to an end.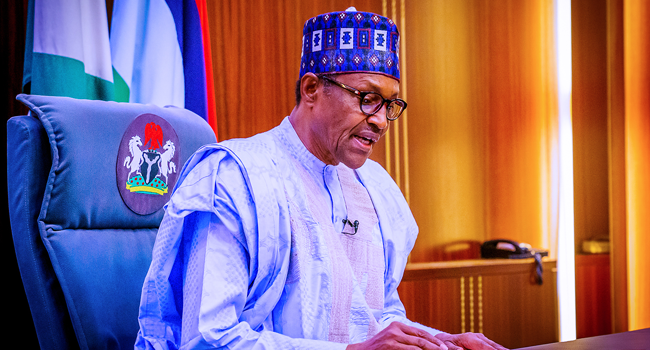 What
In practical terms, the Doha Amendment's entry into force is symbolic. Although the practical impacts of this ratification are limited, the Kyoto Protocol is an important element of global efforts to prevent climatic disruptions and sets the stage for the Paris Agreement, said Manuel Pulgar-Vidal, WWF International global lead for climate and energy.
The entry into force of the Doha Amendment is important as it underscores the importance of multilateralism, provides a strong foundation for the next phase of global climate action under the Paris Agreement and serves as a reminder of the cost that low ambition to tackle climate change can exact.
In December 2012 at the 18 th annual UN sponsored climate talks in Doha, Qatar 192 countries agreed to extend the mandate of the Kyoto Protocol for a second period of eight years. 
The Kyoto Protocol, 1997 climate law, required developed countries, referred to the UN climate parlance as Annexe 1 parties, to take on legally binding quantified emission reduction targets. 
The US, at the time the biggest emitter of greenhouse gases and now the second biggest, never ratified the Kyoto Protocol therefore did not take on a legally binding reduction either in the first or second period. 
Japan, Canada, and Russia did not sign on to the second commitment period. Only 37 developed countries—the European Union with its 28 member states accounted for the majority—signed on for the second period under the Kyoto Protocol. 
These 37 countries were collectively required to reduce their emissions by 18 per cent from 1990 levels by 2020.
With the Doha Amendments coming into force, there will be a formal review of efforts under the second period of the Kyoto Protocol, under its transparency and compliance framework. 
The second commitment period comes to an end on 31 December 2020, and the national GHG emissions inventory reports should be submitted by 15 April 2022. This would mean that the review would be closer to 2023, alongside the global stock take.