BrahMos successfully test-fired
India on 30 September 2020 successfully test-fired BrahMos supersonic cruise missile with a strike range of more than 400 km from a base in Odisha. The launch of the state-of-the-art missile from the Integrated Test Range (ITR) at Chandipur was successful, Defence Research and Development (DRDO) sources said.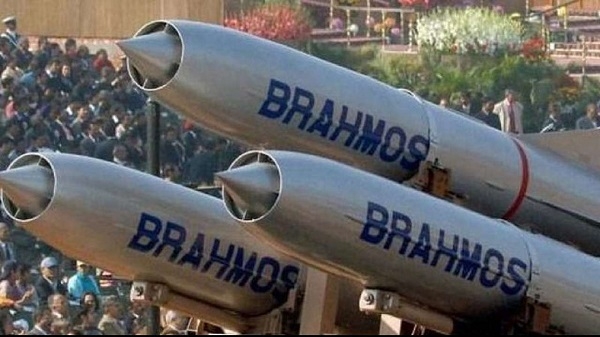 What is the importance of today's BrahMos test?  
The missile can be launched from land, sea platforms as well as fighter jets.
India and Russia have adhered to the Missile Technology Control Regime (MTCR), which prohibits the transfer of missiles, or missile technology, with ranges beyond 300 km to non-member states. 
However, with India having become a MTCR member country in 2016, New Delhi is less stringently bound by technology transfer rules.
The first extended version of the missile, which had a strike range of 450 km, was successfully tested on March 11, 2017.
On September 30, 2019 a shorter range land version of BrahMos was successfully test fired from Chandipur ITR.
Jointly developed by the DRDO and NPOM, a leading aerospace enterprise of Russia, the BrahMos missile is a medium-range ramjet supersonic cruise missile capable of being launched from submarines, warships, fighter jets or land.
The missile, already operational with the Indian Army, Navy and Air Force, is regarded as the fastest supersonic cruise missile in the world.
The Booster and Airframe section which have been made locally passed the tests. This means these are now ready to go on for serial production in India.
In June this year, the BrahMos air-launched cruise missile (ALCM) had received its first-ever Fleet Release Clearance (FRC), which was expedited due to the ongoing tensions along the Line of Actual Control between India and China.
This is the first-ever supersonic and advanced ALCM system which has been made locally in India in a joint venture with Russia which received such a certification.
With this certification, the Indian Air Force has got more advantage when it goes on missions in the Indian Ocean Region (IOR) as the ALCM has now a range of around 300 km and when being carried onboard the Su-30 MKI the range increases.