India, US, Israel collaborating in 5G tech
India, Israel and the United States have begun collaboration in the developmental area, and in the next generation of emerging technologies, including a transparent, open, reliable and secure 5G communication network. The branching out of this trilateral initiative in the development and technological arena is a result of the people-to-people collaboration, in particular those by Indian diaspora in the US and Israel, that was initiated by Prime Minister Narendra Modi during his historic visit to Israel three years ago in July 2017, community leaders said.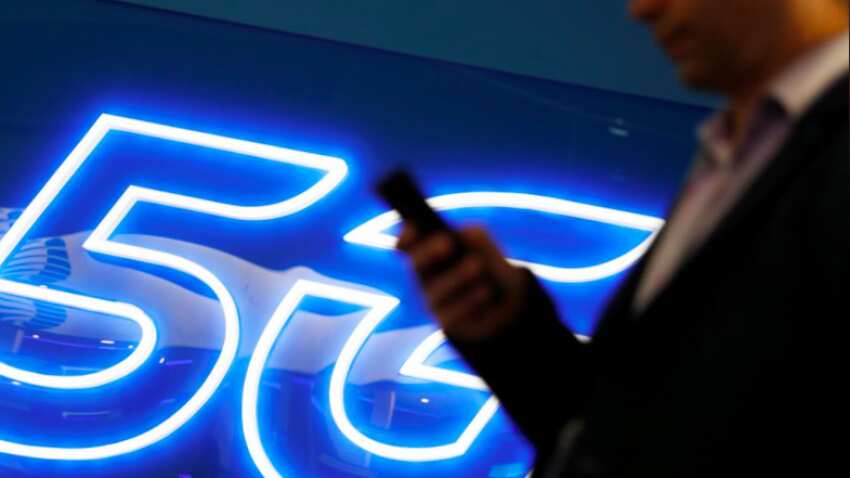 What
A collaboration in 5G is a just tip of the iceberg and a first step, according to US Agency for International Development (USAID) Deputy Administrator Bonnie Glick.
Because we'll collaborate in science and research and development in coming up with the next generations of technologies, things that the likes of you and the rest of us on the phone can't even imagine what they might be. 
The summit was also addressed by Israeli Ambassador to India Ron Malka and his counterpart Sanjeev Singla.
Silicon Valley, Bangaluru and Tel Aviv have all earned reputations as leading, innovative technology hubs, and rightfully so.
To achieve that goal, India needs to continuously update its agro, water & wastewater management techniques, an area where Mashav Development Agency of Israel could play a key role with support of the USAID.
AJC, Indiaspora, GIJRI & the American Association of Physicians of Indian Origin (AAPI) will jointly advocate for this expansion of this US-Israel-India developmental partnership.
We hope to be able to advocate the setting up of US-Israeli joint centres of excellence in health in India similar to the 29 centres of agro-tech excellence set up by Mashav in India.
Skill development, innovation and entrepreneurship, water and renewable energy cooperation will be other areas of trilateral cooperation advocacy by our four organisations in the US.