12th Starlink mission
On September 3, SpaceX launched its 12th Starlink mission successfully. The mission added 60 more satellites into Earth's lower orbit. During the launch, SpaceX claimed that with the help of these satellites they have been able to record a downloading speed of more than 100Mbps. With Starlink, SpaceX aims to launch close to 12,000 satellites into the lower orbits around our planet which will offer broadband coverage.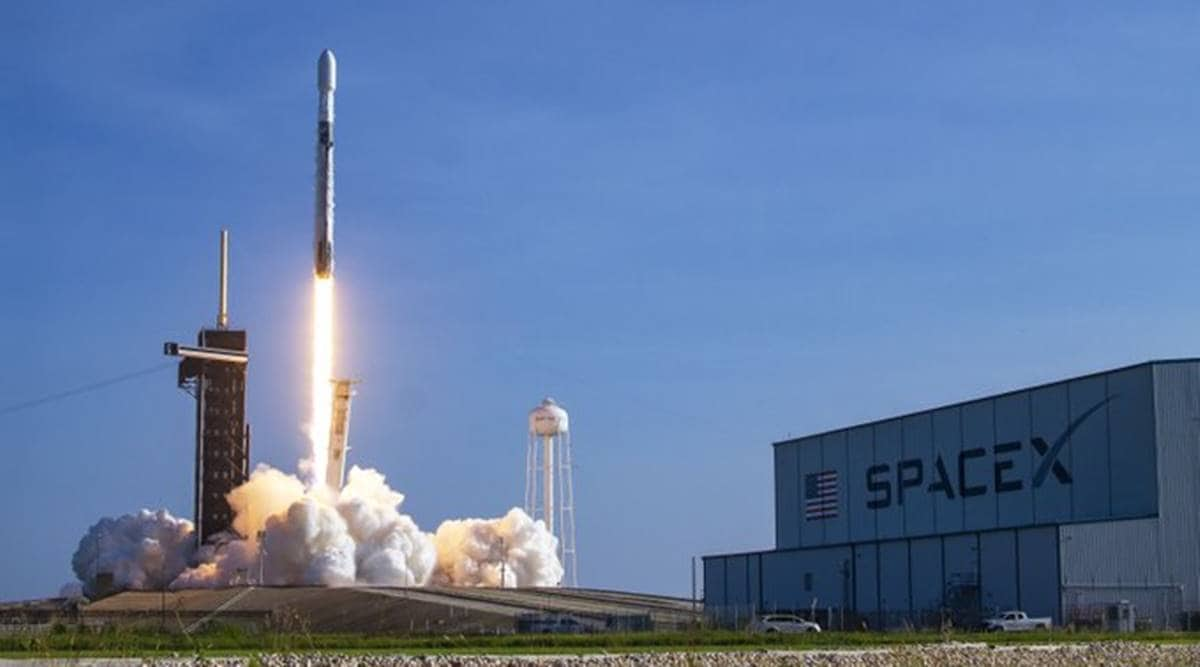 What  
According to Space X, the target is to provide high-speed internet to places where it has not been accessible before and at a reasonable price point as well.
Users will be able to access high-speed internet with the help of antennas on the ground. The CEO of SpaceX, Elon Musk described this as "UFO on a stick". 
With the launch of 60 more satellites, SpaceX has been able to put a total of more than 700 satellites which is a larger number when compared to the 400 satellites needed for "initial operational capabilities".
Kate Tice, a senior program reliability engineer at SpaceX, claimed during the launch broadcast that the download speeds were greater than 100 megabytes per second (Mbps). This claim was made after the early beta testing done by the employees using Starlink satellites.
In 2020, Starlink will be targettting the Northern United States and Canada followed by expansion in populated parts of the world next year.
According to SpaceX, each satellite weighs 270 kg and boasts of a flat-panel design which helps in minimising volume and further allows the satellite to take advantage of the carrier rocket, Falcon 9.
Flashback
SpaceX announced the satellite Internet constellation in January 2015, and launched two test satellites in February 2018. 
In October 2018, SpaceX appeared ready to scale up its ambition, telling the International Telecommunication Union (ITU) in filings through the United States Federal Communications Commission (FCC) that it intends to deploy another 30,000 Starlink satellites in Low Earth Orbit (LEO) in coming years.
The ITU is the United Nations specialised agency for information and communication technologies, with a membership of 193 member states, some 900 companies, universities, and international and regional organisations. The FCC is the statutory communications regulator of the US.
Why Starlink 
Mainly to ensure that reliable and uninterrupted Internet services
Currently, about 4 billion people, more than half the world's population, do not have access to reliable Internet networks.
Traditional ways to deliver the Internet — fibre-optic cables or wireless networks — cannot take it everywhere on Earth
Signals from satellites in space can overcome this obstacle easily.