India gets extension at the Washington Accord
India has got an extension of the Permanent Signatory Status at the Washington Accord for six more years, Union Minister of Human Resources Development Ramesh Pokhriyal said. The minister further said that the membership of the Accord is a recognition of the quality undergraduate engineering provided in the country and will open future avenues for engineering education in the country.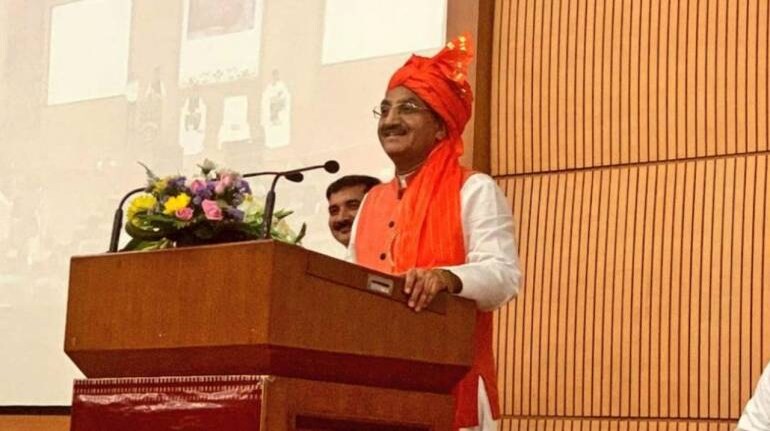 What
The minister also congratulated the entire country and the engineering professionals for the development. The minister also lauded the efforts made by the National Board of Accreditation which represents the country at the Washington Accord.
The membership is not only a recognition of the engineering education in the country but also will help it come on the world class level. 
Membership at the Washington Accord can also be leveraged when it comes to the mobility of the Indian professionals around the world.
The development will also encourage and facilitate the mobility of the Engineering professionals at the international level. 
Indian Engineering professionals who are engaged with the Information Technology sector have made the mark in multinational companies around the world. 
However, apart from the professional competence and skill set of the Indian professionals, increasing protectionism in countries like the United States and European region have raised concerns about the mobility of the Indian professionals. 
With the onset of the Coronavirus pandemic and the slowdown in the economy, fears have arisen that the mobility of Indian professionals will take another hit.
Flashback
Earlier, In June 2015, India became a permanent member of the Accord which helps Indian engineering graduates get a level playing field in postgraduate studies and jobs in the United States, the UK and many other European and prominent countries. 
The Washington Accord was signed in 1989, is a multi-lateral agreement between bodies responsible for accreditation or recognition of tertiary-level engineering qualifications within their jurisdictions who have chosen to work collectively to assist the mobility of professional engineers.
India had been a provisional signatory of the WA since 2007, which has the USA, UK, Taiwan, Hong Kong, Ireland, South Korea, Malaysia, New Zealand, Russia, Singapore, South Africa, Turkey, Australia, Canada and Japan as signatories.