Biobank of samples for research
The task force set up by the Indian Council of Medical Research (ICMR) has recommended launching a biobank or repository of test samples to understand clinical patterns in coronavirus cases, expedite test kit validation, and study the immune response to the virus. While samples are being discarded currently, the task force members overseeing diagnostics and biomarkers said the agency has selected at least nine ICMR laboratories with easy access to COVID hospitals, where they can store positive and negative throat, nasal, and blood samples for research purposes. They added that the standard operating procedures for the project are being laid out.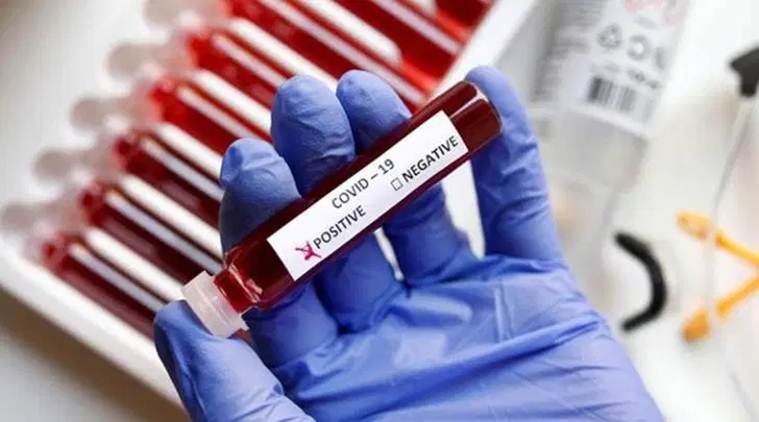 What
Along with an increasing number of diagnostic test kits requiring validation, the agency has received 190 products for validation, including PPE fabric, masks, gloves, mobile applications, herbal formulations, ayurveda formulas, and hand sanitizers.
As the validations required moves beyond capacity, new guidance stated that the Cabinet Secretary has directed the agency to harness other institutes in Science Departments, such as the Department of Science and Technology (DST), Department of Biotechnology (DBT) and Council of Scientific and Industrial Research (CSIR).
Commercial manufacturers of technologies, diagnostic kits, and AYUSH regimes will now send their products to designated institutes, while ICMR's own centers will still validate diagnostic kits, viral transfer mediums, and RNA extraction kits. 
In addition to the bio-repository, the task force has also recommended validating a new antibody assay that would help determine the level of protection a patient has against re-infection.
The new test kit could guide a hospital discharge policy and help determine the efficacy of a future vaccine.
When we find a patient positive for antibodies, there is no scientific evidence to say they are truly protected or not. Rather than only finding antibodies, we can look for neutralizing antibodies. 
This would help say a little bit more that the patient is protected. Neutralising antibodies bind to the virus in a way that blocks the infection.