A new virus : Wuhan virus
The Union Health Ministry has sounded an alert at international airports for thermal screening of passengers arriving from China for the novel Coronavirus (2019-nCoV) — also known as the Wuhan virus — the WHO is convening an Emergency Committee to discuss steps to contain its spread. Macau confirmed its first case of pneumonia linked to an outbreak of a new coronavirus strain in the central China city of Wuhan. The death toll from the new flu-like coronavirus in China rose to nine with 440 confirmed cases. The virus, originating in Wuhan at the end of last year, has spread to Chinese cities including Beijing and Shanghai, as well as the United States, Thailand, South Korea, Japan and Taiwan.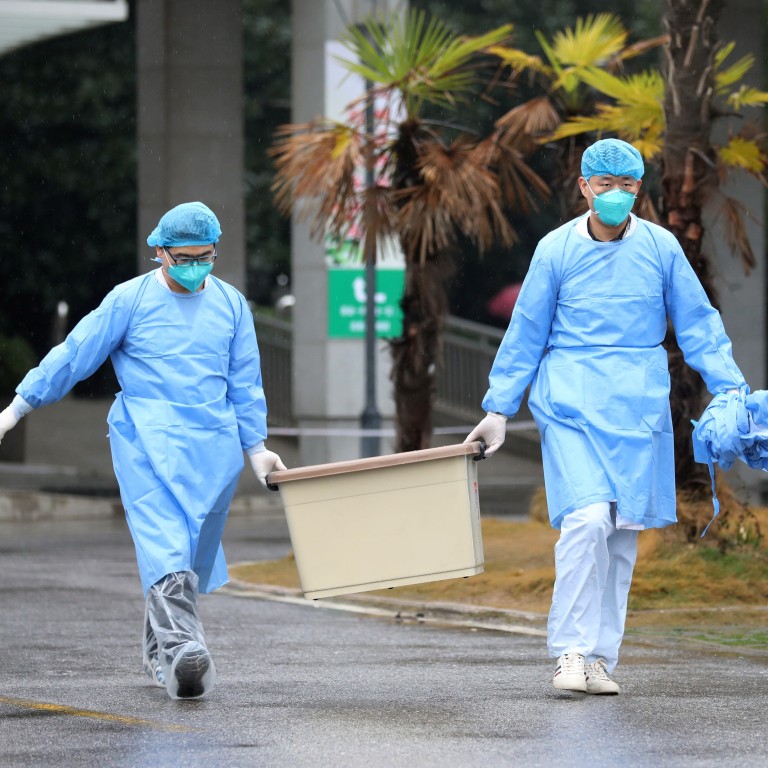 What is Coronavirus
Coronavirus is an umbrella term for viruses that cause illness ranging from common cold to diseases such as the Middle East Respiratory Syndrome (MERS) and Severe Acute Respiratory Syndrome (SARS).
Transmission
According to the WHO, CoV are zoonotic — meaning they are transmitted from animals to humans, though the 2019-nCoV, suspected to have spread from consumption of seafood, is now starting to spread from human to human as well. 
This can happen when an uninfected person comes into contact with the secretions of an infected person — such as via sneezing, handshake or cough. 
Symptoms
As per WHO, "common signs of infection include respiratory symptoms, fever, cough, shortness of breath and breathing difficulties. 
In more severe cases, infection can cause pneumonia, severe acute respiratory syndrome, kidney failure and even death."
Why is it 'novel'
2019-nCoV is a new strain of CoV, discovered in 2019 which is why it's written as 2019-nCoV. 
It's called novel since this strain has previously not been detected in humans. 
It was first detected in Wuhan City, Hubei Province of China — which is why it's also called the Wuhan virus — and brought to WHO's notice on December 31, 2019 after cases of pneumonia caused by unknown reasons came to light.
Is there a cure?
Unfortunately, right now there's no known cure or vaccine for the 2019-nCoV or for the other CoV. 
This means that prevention is the best option to reduce the risk of infection — which includes avoiding contact with people who are sick as also avoiding touching your eyes, nose and mouth, in addition to frequently washing your hands with soap for at least 20 seconds.